On April 5th, VMware announced that they would discontinue VDP, vSphere Data Protection – VMware's integration backup solution.  Now, VMware will not have an integrated backup solution but instead will rely (as they should) on partner solutions that utilize official vSphere APIs.
https://kb.vmware.com/selfservice/microsites/search.do?language=en_US&cmd=displayKC&externalId=2149614
Several years ago, VMware had 2 versions of VDP – standard and Advanced, and both were based on EMC Avamar technology.  I've played around with it and had it deployed at a couple small customers.  However, the product was not the best in terms of recovering from backup.  In 2015, VMware dropped the Advanced, and put all the features into standard, and offered it for free with most vSphere subscription levels.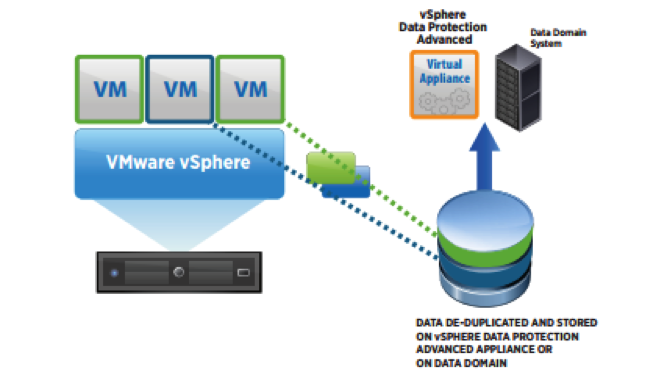 Now, with the announcement that VDP is on of life, VMware is recommending that customers migrate to EMC Avamar.  While the adoption rate of VDP is quite low, I think that Avamar is not the correct solution.
I would strongly recommend that customers using VDP look at deploying Veeam into their data center.  Veeam is the perfect solution for virtualized DC, and has proven reliability in both backing up data, and restoring what you need when you need it.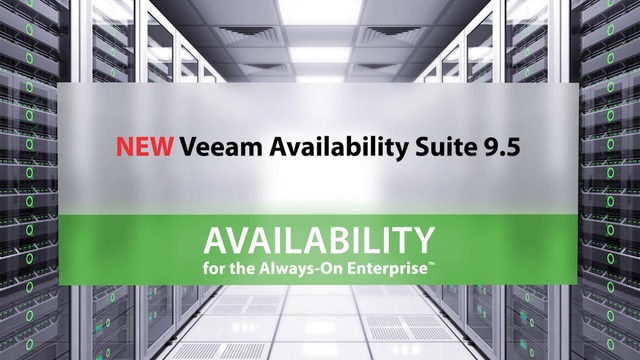 **Disclaimer** Veeam is a sponsor of this blog, however, they do not have any involvement when it comes to content.