My name is Tim Smith, and after reading a coworker's blog entry, I decided to start a blog also. My intent is to make content available for people with similar problems or questions. Also, I think this will be a great way to keep me more up to date with technology, and more sharp with my troubleshooting skills.
I've been working in the IT consulting field since 2002, and graduated from Kent State University with a B.S.
Contact me at [email protected] 
I am a vExpert, Veeam Vanguard, VCAP-DCD, VCP, MCSA, and MCITP.
Honors: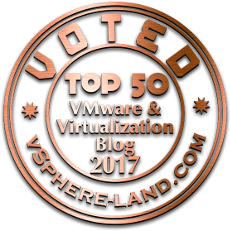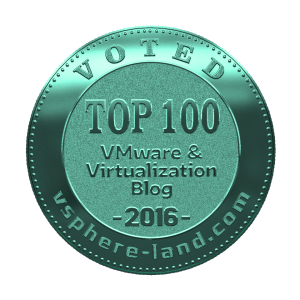 2018,2018,2016, 2015, 2014, 2013

Certifications: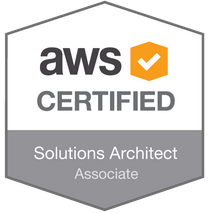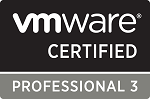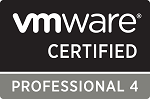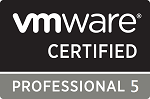 …..
Disclaimer: Any views or opinions expressed here are strictly my own. I am solely responsible for all content published here. This is a personal blog, not a company blog. Content published here is not read, reviewed, or approved in advance by my employer and does not necessarily represent or reflect the views or opinions of my employer or any of its divisions, subsidiaries, or business partners.