New on the Android market today: VMware View – Tech Preview for Android.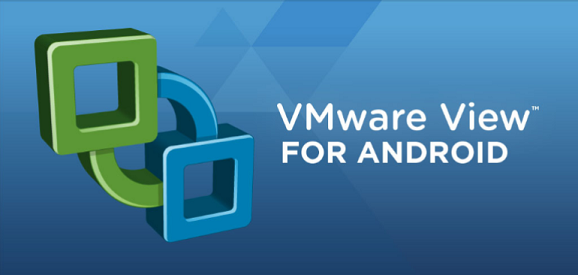 From the market:
VMware View Client for Android makes it easy to access your Windows virtual desktop from your Android with the best possible user experience on the Local Area Network (LAN) or across a Wide Area Network (WAN).
This client supports PCoIP only, and is fantastic! I had been using Wyse Pocket Cloud to access Vmware View via RDP, and the performance was fine – but using VMware's PCoIP client is so much faster!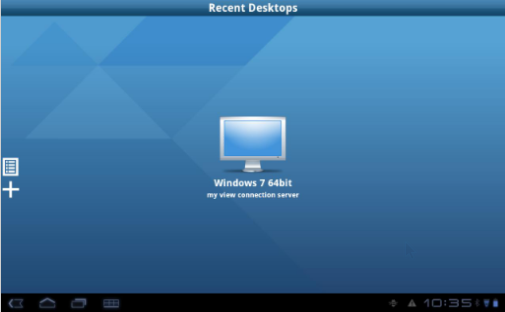 Setup is simple, which is to be expected.  The client can retain information for multiple View Connection servers, which is handy for consultants.  Setting up a new connection, I was prompted for the server's address, and then my username and password. I was then presented with a list of my available desktops. This is identical to the desktop client.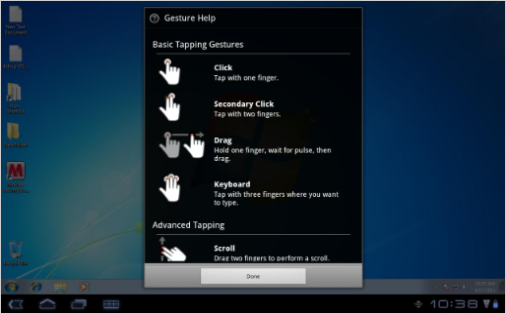 Gestures are defined that allow you to drag and scroll and pull up the keyboard easily.  The onscreen touchpad is very responsive, and the onscreen keyboard is your Android keyboard.
I am using an Asus Transformer with the Keyboard Dock – so I already have a physical keyboard and touchpad, which is perfect for using the view client, because I have no need of an onscreen keyboard to cover up the desktop I am working on.
I said before that the speed is great – using PCoIP instead of RDP is much more responsive.  At my home, my isp speed tests at 700kbps. (I have no choice, but they are putting fiber in right now, so it will be faster soon!) Even at those "broadband" (sic) speeds, my View desktop was immediately responsive to every click and drag.
Next, I turned on my phones hotspot and connected my tablet to it, and re-connected to my View desktop. The experience was nearly identical (mainly because the ISP speeds are about the same). I did notice slight delays, most likely due to the higher latency from a 3G connection.
This has been long awaited by Android users, and finally, we don't need to feel inferior to iPad users who have had a VMware View client for some time.